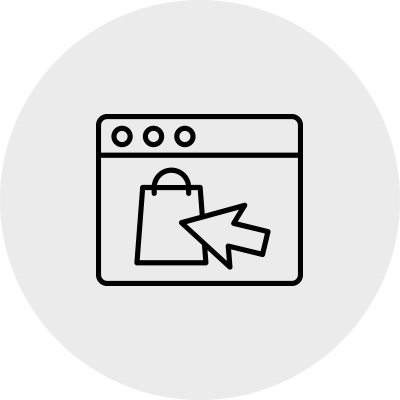 1 - Your client makes an order at your online store. Then you must confirm if the payment is correct to proceed to the next step is giving the Dropshipping order to J'MAIME.
2 - You just need to make us the order with the products your clients ordered to you, tell us your client address, and then pay the resale price of the products.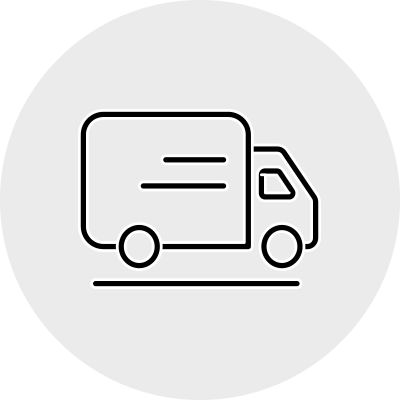 3 - After payment confirmation, J'MAIME will send the order to your client (in an invisible way). He will never know that the order was send by us.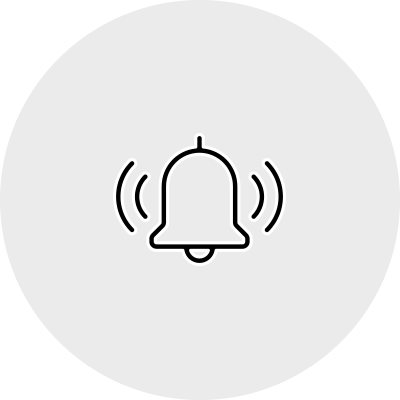 4 - In the end you should notify your client that the order has been well shipped, and give him the tracking number (if applicable) along with the necessary documentation.